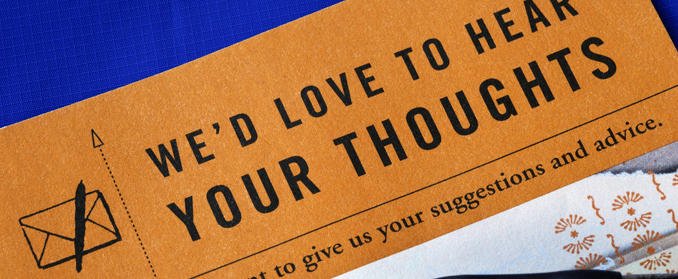 At Acura of Troy, we truly believe that feedback from our clients is a gift. We are continually working to create a CUSTOMER FOCUSED experience for all of our clients which is anticipatory in nature and exemplary in execution. If you have a moment, we would be sincerely thankful if you would grant us the gift of sharing your experience on any of the review sites listed below in order to give other potential clients the opportunity to incorporate your views into their automotive decisions.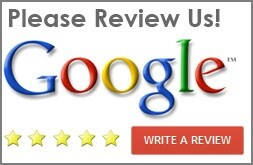 Google Review - Must have a Google Account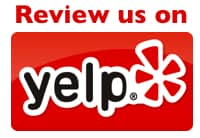 Yelp Review - Must have a Yelp Account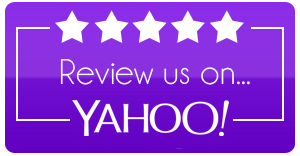 Yahoo - Must have a Yahoo Account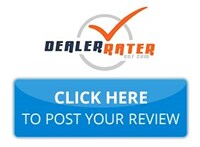 Dealer Rater - No Account Needed
Thank you very much for choosing Acura of Troy for your Automotive needs. We look forward to having you visit us again in the future!