Air Filter Replacement Service in Troy, MI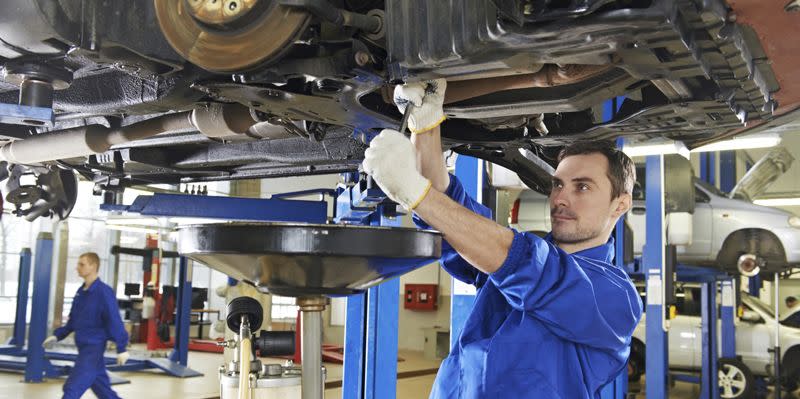 Do you remember the last time you replaced your vehicle's air filter? If not or it's been a while, now is a great time to consider bringing your car into the Service Department here at Acura of Troy. We've got plenty of knowledgeable technicians who are prepared to take on the job and restore your ride, so stop by our dealership today! We are located at 1828 Maplelawn Drive in Troy, MI.
Signs of a Dirty Air Filter
There are a lot of indicators to look out for that will help you determine when a good time is to replace your air filter. If you find that it's becoming harder to start your car in the morning, that might be a sign because a dirty air filter limits the amount of oxygen your engine receives. This insufficient supply of air can even lead to some fuel not burning and eventually making an exit from your exhaust pipe in the form of billowing black smoke! If you're still not sure if you're in need of a new air filter, a good rule of thumb is to replace them every 15,000 to 30,000 miles, dependent on the roads around you. As an example, those who drive in areas with more particulates in the air, like you might find with unpaved roads, will want to swap their filters out more regularly.
Our Service
At Acura of Troy, we go out of our way to make sure that your experience with us is as seamless as possible. Just take a look at our easy-to-use website! By clicking on the Service tab at the top of the page, you'll be able to check out our current Service Specials, ask one of our technicians for help, order parts, and schedule an appointment with us. The best part is that you can do it all from the comfort of your own home! When you do decide to get work done, you can lounge in our comfortable waiting room and enjoy Wi-Fi, snacks, and beverages while you wait. As you relax, we will work tirelessly to bring your vehicle back into working order.
If you're in need of an air filter replacement service in Troy, MI, Acura of Troy is the place you want to go. We'll get you in and out in no time at all, so give us a call at 800-721-9610 and schedule an appointment with us today! We can't wait to meet you!
Sales Hours
800-721-9612
| | |
| --- | --- |
| Monday | 9:00 am - 7:00 pm |
| Tuesday | 9:00 am - 6:00 pm |
| Wednesday | 9:00 am - 6:00 pm |
| Thursday | 9:00 am - 7:00 pm |
| Friday | 9:00 am - 6:00 pm |
| Saturday | Closed |
| Sunday | Closed |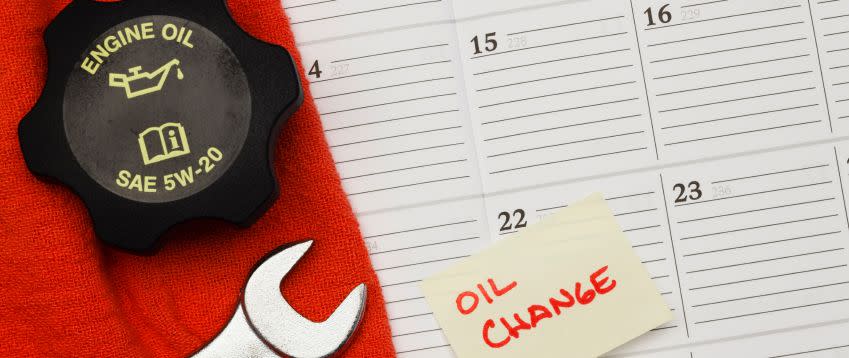 Testimonials
For you next vehicle go and see Kim!
5-24-2019
Polite, kept you informed!
5-14-2019
Very pleased with my service at this dealership!
5-11-2019
I cannot recommend the service at this dealership more!
4-15-2019
Overall great dealership!
4-6-2019
Best Customer Experience!
3-2-2019
Very friendly and professional!
2-23-2019
ACURA---TASTIC!
2-23-2019
Great Service!
1-5-2019
Great Service
12-28-2018
Happy Customer
12-5-2018
5 Star Review
5-25-2018
Luxury Car Experiance
4-19-2018
Highly Recommend
3-16-2018
Super Friendly
12-29-2017
Helpful Salesman
2-18-2017
Great Service Department
1-19-2017
Friendly staff
1-17-2017
Honest and Professional
1-6-2017
All around great experience
11-8-2016
Read More