Buy vs Lease in Troy, MI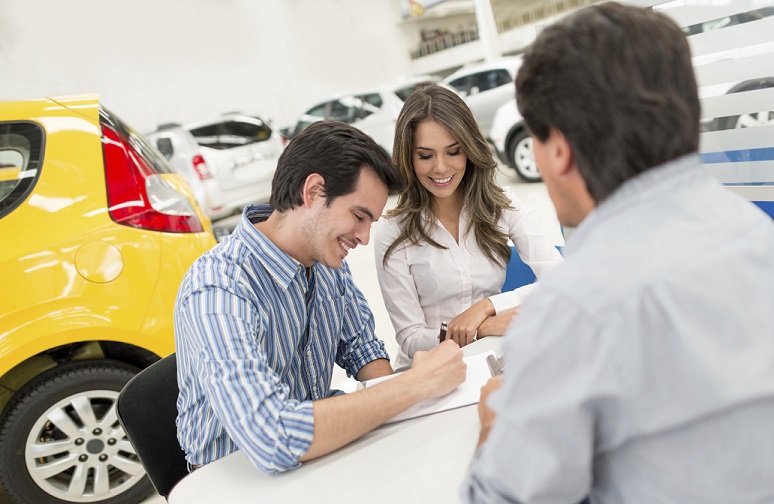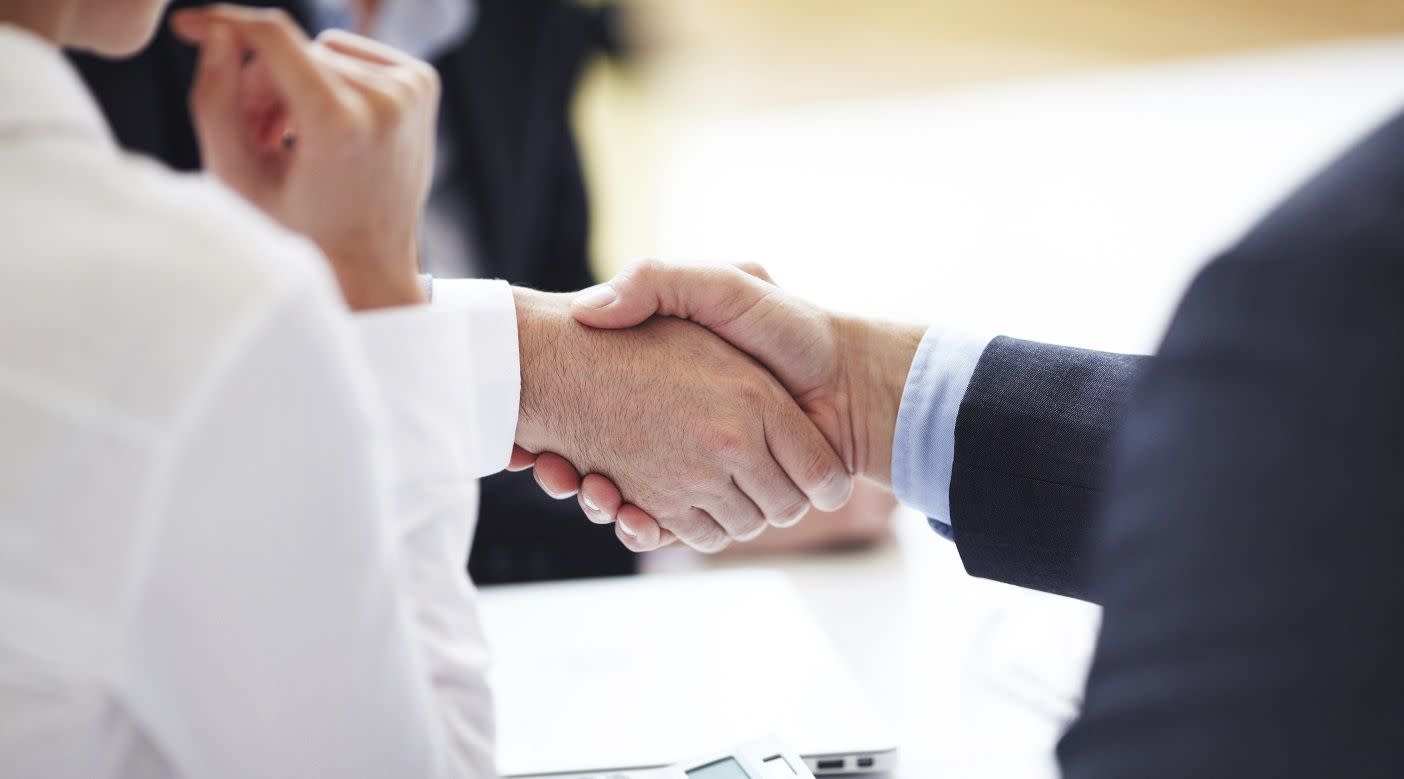 Are there Multiple Ways to Get a Vehicle?
Big decisions are rarely easy and choosing between buying and leasing can be particularly troublesome for a large number of drivers. It's for that reason that our team at Acura of Troy would like to assist you by presenting you with our overview of each of these programs, along with some of their advantages and drawbacks. By the end, we're certain that you'll feel as if you've moved closer towards figuring out which one would be ideal for you.
Should I Buy?
Choosing to purchase your vehicle is the most traditional route, and one of the reasons behind this is that buying is the better long-term investment. Although you'll likely end up locked into a payment plan for a number of years, the vehicle will be yours alone once you submit the final bill, leaving you free to modify it however you please, pass it down to a family member, or sell it. Therefore, if you know that you'll be needing a vehicle indefinitely and want to make sure that you receive the most bang for your buck, we'd highly encourage this course of action.
Should I Lease?
In contrast, leasing is a temporary plan that allows you to drive a particular vehicle for just a few years. Because you're only responsible for the ride's depreciation, your monthly fees will be far lower than if you were to purchase—however, you will eventually have to return whichever automobile you chose. This means that leasing is ideal if you only need a ride for a shorter period of time, or if you'd like to sample a large number of different vehicles. Best of all, you won't ever have to experience older, outdated features so long as you continue to lease.
Inventory
If you're feeling as if you've begun to make up your mind, you need to actually find the right vehicle for you! At Acura of Troy, we carry a massive number of gorgeous automobiles, including the newest 2020 Acura iterations. If you'd like to browse through what we make available, just go to the New Vehicles or Pre-Owned Vehicles tab and begin selecting options as you please. You'll quickly find yourself at a convenient search results page that will let you apply filters for each feature you want. With these, it can just be a matter of minutes before you find a number of promising options.
If we've helped you decide whether to buy vs lease in Troy, MI, then our team is happy! Should you need any additional help, you can always contact us at Acura of Troy at 800-721-9612.
Sales Hours
800-721-9612
| | |
| --- | --- |
| Monday | 9:00 am - 7:00 pm |
| Tuesday | 9:00 am - 6:00 pm |
| Wednesday | 9:00 am - 6:00 pm |
| Thursday | 9:00 am - 7:00 pm |
| Friday | 9:00 am - 6:00 pm |
| Saturday | Closed |
| Sunday | Closed |
Testimonials
For you next vehicle go and see Kim!
5-24-2019
Polite, kept you informed!
5-14-2019
Very pleased with my service at this dealership!
5-11-2019
I cannot recommend the service at this dealership more!
4-15-2019
Overall great dealership!
4-6-2019
Best Customer Experience!
3-2-2019
Very friendly and professional!
2-23-2019
ACURA---TASTIC!
2-23-2019
Great Service!
1-5-2019
Great Service
12-28-2018
Happy Customer
12-5-2018
5 Star Review
5-25-2018
Luxury Car Experiance
4-19-2018
Highly Recommend
3-16-2018
Super Friendly
12-29-2017
Helpful Salesman
2-18-2017
Great Service Department
1-19-2017
Friendly staff
1-17-2017
Honest and Professional
1-6-2017
All around great experience
11-8-2016
Read More