Lease End Options near Farmington, MI
So, you've leased a brand-new Acura and your contract is coming to an end, but now what? At Acura of Troy, we are proud to inform you that you have a few options to consider when leasing. Since this avenue is often ideal for those who like a flexible payment plan with a factory-fresh model, it's important to think about what to do when your agreement reaches its end. If you're not sure which route to take, continue reading!
Lease Again
One thing we all love about leasing is its flexibility. Since you choose how long you intend on driving your new Acura, you get to pick what to do next. Those who like switching up their automotive options venture down this path because they can try out updated technologies without being bogged down by a hefty financing plan. If you fit this bill, we recommend leasing again! After you've returned your vehicle of choice back to us, browse around our showroom floor. You might find something that piques your interest!
Buy It
We at Acura of Troy understand that folks may have a change of heart. Since leasing is often geared towards individuals who prefer to take advantage of their options, they have a right to keep their car if they choose to do so. That's right — if you've fallen in love with your new Acura, we can easily turn your leasing agreement to a financing plan! We don't believe that you should have to start at square one with your new contract. Therefore, instead of having to pay in full, you will just have to cover the residual value.
Walk Away
Since life is unpredictable, you shouldn't have to be tethered to one contract or vehicle. If you've decided that you aren't entirely loving your ride or don't have the funds to continue with the aforementioned options, that's perfectly fine. Our customers' satisfaction is what's most important to us, even if that means you don't stay with Acura of Troy. When you're ready to return your Acura back to us, all you have to do is finish up some last-minute paperwork, hand over the keys, and be on your way. Just because you've explored other options doesn't mean we won't welcome you back. So if you're ready to ride an Acura once again, stop in during our convenient hours.
Meet with the team at Acura of Troy to get the full scoop on your lease end options near Farmington, MI. If you've got any questions beforehand, feel free to contact us!
Sales Hours
800-721-9612
| | |
| --- | --- |
| Monday | 9:00 am - 7:00 pm |
| Tuesday | 9:00 am - 6:00 pm |
| Wednesday | 9:00 am - 6:00 pm |
| Thursday | 9:00 am - 7:00 pm |
| Friday | 9:00 am - 6:00 pm |
| Saturday | Closed |
| Sunday | Closed |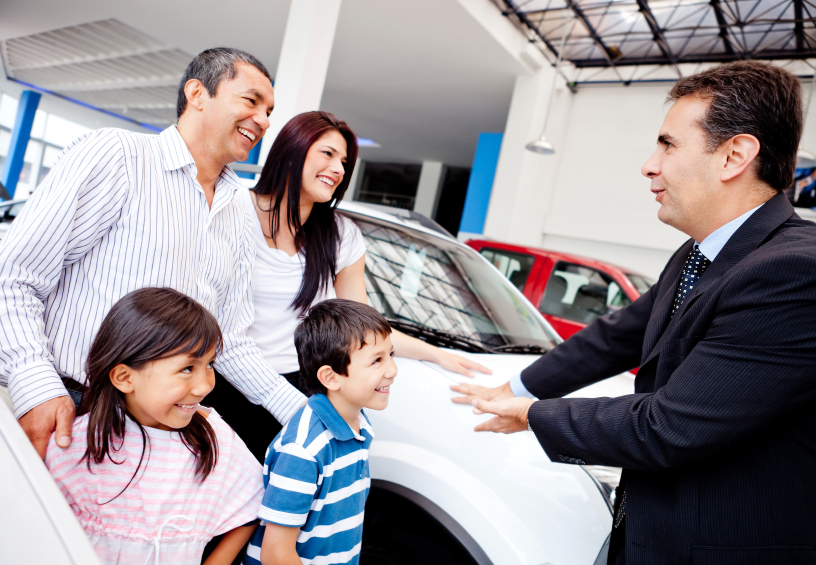 Testimonials
For you next vehicle go and see Kim!
5-24-2019
Polite, kept you informed!
5-14-2019
Very pleased with my service at this dealership!
5-11-2019
I cannot recommend the service at this dealership more!
4-15-2019
Overall great dealership!
4-6-2019
Best Customer Experience!
3-2-2019
Very friendly and professional!
2-23-2019
ACURA---TASTIC!
2-23-2019
Great Service!
1-5-2019
Great Service
12-28-2018
Happy Customer
12-5-2018
5 Star Review
5-25-2018
Luxury Car Experiance
4-19-2018
Highly Recommend
3-16-2018
Super Friendly
12-29-2017
Helpful Salesman
2-18-2017
Great Service Department
1-19-2017
Friendly staff
1-17-2017
Honest and Professional
1-6-2017
All around great experience
11-8-2016
Read More