Oil Change Service in Troy, MI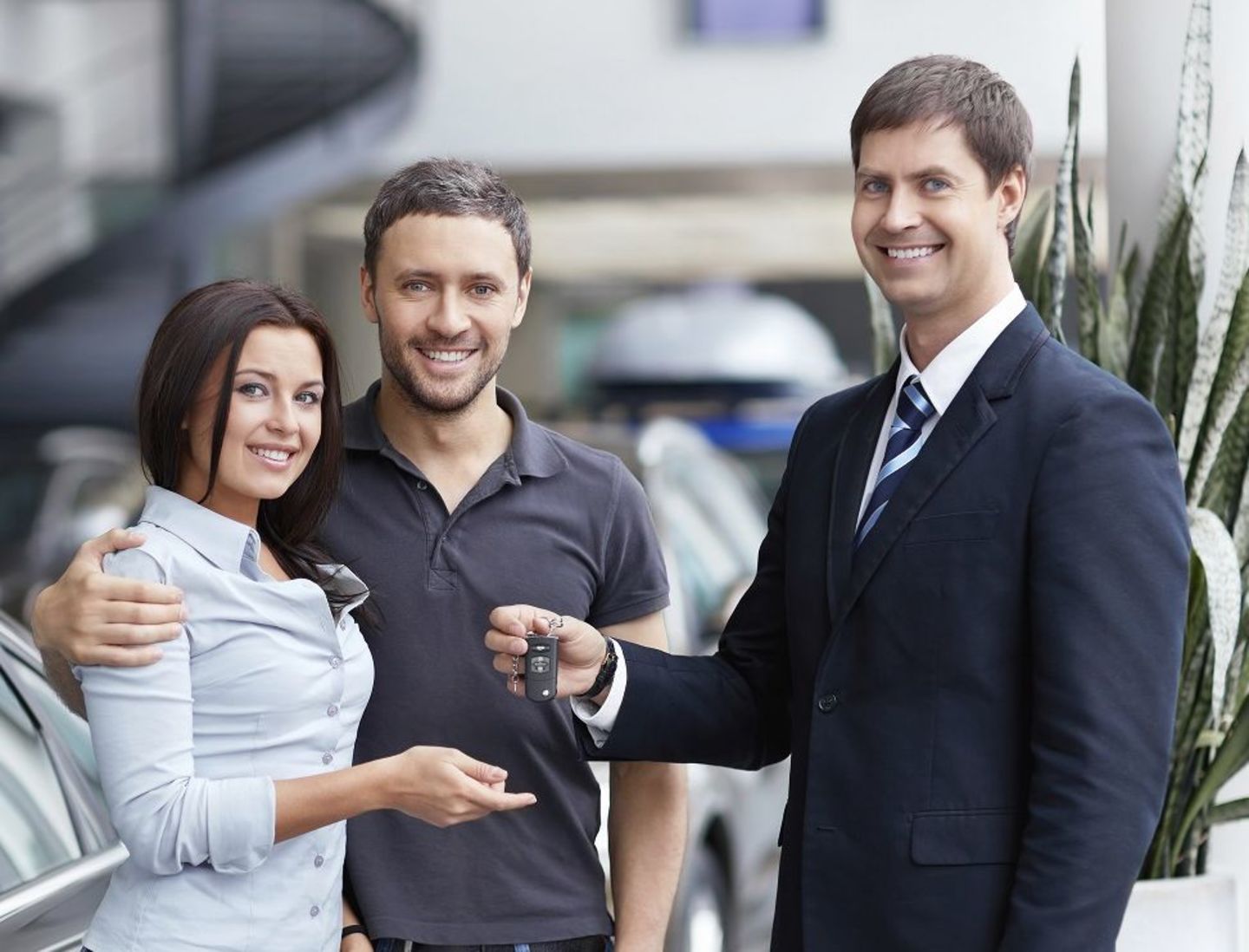 Service Hours
800-721-9610
| | |
| --- | --- |
| Monday | 8:00 am - 6:00 pm |
| Tuesday | 8:00 am - 6:00 pm |
| Wednesday | 8:00 am - 6:00 pm |
| Thursday | 8:00 am - 6:00 pm |
| Friday | 8:00 am - 6:00 pm |
| Saturday | Closed |
| Sunday | Closed |
There's a lot that you need to do to keep your beloved vehicle in great shape, but don't forget the most frequent and importance service: an oil change! Come visit our impeccable Service Department here at Acura of Troy to get amazing low prices on any routine maintenance that you need. If you have any questions about your vehicle or our dealership, don't hesitate to let us know in the contact form below. To schedule an appointment, just click on the Schedule Service tab near the top right of our website.
The frequency with which you get an oil change depends on your car's make and model. Check the manufacturer's instructions to see what they recommend. Historically, people bring their car in for an oil change between 3,000 and 5,000 miles. However, with improving technology and heightened efficiency, some would argue that that number is rising to somewhere between 10,000 and 12,000 miles. If you're still not sure or you can't remember the last time you get an oil change, bring your car in anyway! An oil change is essential because it keeps the many moving parts of your engine running smoothly. If you go too long without a change, your engine parts will generate too much friction and you risk causing permanent damage. Nobody wants to deal with expensive engine repairs, so do yourself a favor and take preventative measures by getting an oil change whenever you need it.
While you're at it, click on our Service tab. All throughout the bottom of the page, you'll find plenty of coupons. Perhaps you have a check engine light on or you know you need some new brakes. If you see a coupon that applies to you, consider getting the work done now so that you can save some money in the long run. There's no telling when an automotive component will wear out, and it's always best to take good care of your vehicle than it is to repair permanently-damaged parts. That's not all our service menu has, so take a look at our Parts Department and Safety Recalls pages in case you want to purchase a specific part or bring your vehicle in for any required recalls.
At Acura of Troy, you can bring your vehicle in for an oil change service in Troy, MI, during our accommodating hours. With reliable service, your vehicle will be healthy for many miles to come. Stop by whenever you're able!
Testimonials
For you next vehicle go and see Kim!
5-24-2019
Polite, kept you informed!
5-14-2019
Very pleased with my service at this dealership!
5-11-2019
I cannot recommend the service at this dealership more!
4-15-2019
Overall great dealership!
4-6-2019
Best Customer Experience!
3-2-2019
Very friendly and professional!
2-23-2019
ACURA---TASTIC!
2-23-2019
Great Service!
1-5-2019
Great Service
12-28-2018
Happy Customer
12-5-2018
5 Star Review
5-25-2018
Luxury Car Experiance
4-19-2018
Highly Recommend
3-16-2018
Super Friendly
12-29-2017
Helpful Salesman
2-18-2017
Great Service Department
1-19-2017
Friendly staff
1-17-2017
Honest and Professional
1-6-2017
All around great experience
11-8-2016
Read More