Oil Change Service near Detroit, MI
Staying up-to-date on preventative maintenance is perhaps the easiest way to keep your favorite vehicle running smoothly for years to come. One task that can have a tremendous impact on your reliable ride's lifespan is an oil change. Though sometimes overlooked and even neglected, this crucial task is something you really should stay current with, as failing to do so could have severe consequences. For comprehensive care, drop by the Service Department at Acura of Troy today!
Convenient Website
Whether you have a question on your mind or just want set up an appointment, our website has a variety of tools for you to take advantage of! The Schedule Service link makes it a breeze to reserve a time slot for your next oil change, while the Ask a Tech form is a convenient way to reach out to our service technicians if you're not sure if a certain issue warrants an in-person visit. Furthermore, we aim to offer unrivaled value on our services, so don't forget to check out our ongoing specials on maintenance and repairs for some money-saving coupons and promotions!
Importance of Oil Changes
Keeping up with regular oil changes is paramount for several reasons. First, the primary function of oil is to lubricate the myriad moving parts of your engine. After extended use, it becomes saturated with dirt and grime, causing it to lose its effectiveness. When this happens, your engine could overheat due to the increased amount of friction. Though the exact figure depends on your vehicle's make, model, age, condition, and your personal driving habits, it's generally recommended that you change the oil every 3,000 to 5,000 miles. Be sure to consult your Owner's Manual for the manufacturer's recommendation, too!
Service Department
While you're here for an oil change, our expert technicians can also take care of anything else you might need to have done, so let us know if you're also due for a tire rotation or battery test. That way, we can save you from making multiple trips in the future! Don't forget to keep us in mind if you're ever involved in a collision, as we can also help restore your vehicle to its former glory. Our goal is to become your go-to provider for all automotive maintenance, so let us know how we can serve you better!
The next time you're due for an oil change service near Detroit, MI, pay a visit to the team at Acura of Troy. We'll treat you and your vehicle with the utmost care and respect, so you can trust that you'll be in good hands with us. Come and see us during our convenient hours!
Service Hours
800-721-9610
| | |
| --- | --- |
| Monday | 8:00 am - 6:00 pm |
| Tuesday | 8:00 am - 6:00 pm |
| Wednesday | 8:00 am - 6:00 pm |
| Thursday | 8:00 am - 6:00 pm |
| Friday | 8:00 am - 6:00 pm |
| Saturday | Closed |
| Sunday | Closed |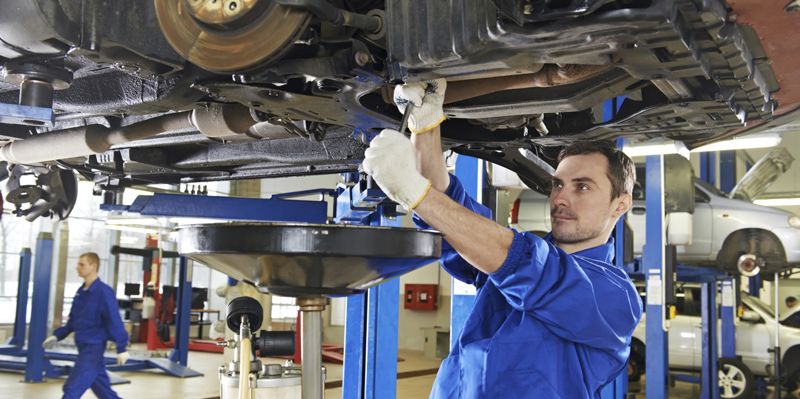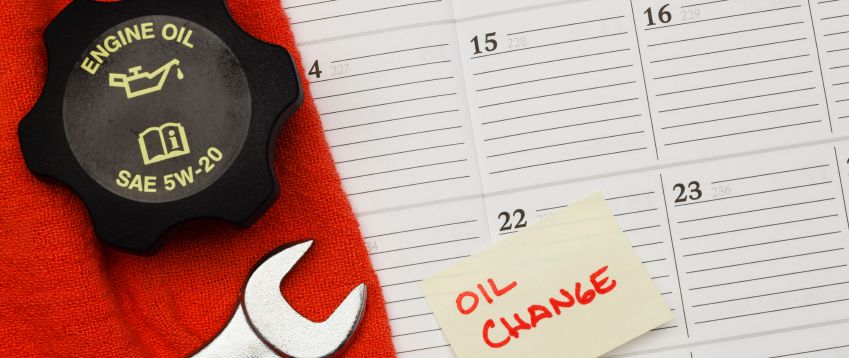 Testimonials
For you next vehicle go and see Kim!
5-24-2019
Polite, kept you informed!
5-14-2019
Very pleased with my service at this dealership!
5-11-2019
I cannot recommend the service at this dealership more!
4-15-2019
Overall great dealership!
4-6-2019
Best Customer Experience!
3-2-2019
Very friendly and professional!
2-23-2019
ACURA---TASTIC!
2-23-2019
Great Service!
1-5-2019
Great Service
12-28-2018
Happy Customer
12-5-2018
5 Star Review
5-25-2018
Luxury Car Experiance
4-19-2018
Highly Recommend
3-16-2018
Super Friendly
12-29-2017
Helpful Salesman
2-18-2017
Great Service Department
1-19-2017
Friendly staff
1-17-2017
Honest and Professional
1-6-2017
All around great experience
11-8-2016
Read More