Tires Sales and Service near Detroit, MI
As the very components that keep you moving forward, your tires deserve plenty of care. Unfortunately, a number of motorists still fail to give them the attention they deserve, which often results in otherwise avoidable issues down the road. For this reason, the Service Department at Acura of Troy is here to fill you in on how we can assist with both tire sales and service, so we can be your one-stop shop throughout their lifespan.
How Often Should I Rotate My Tires?
First and foremost, it's imperative to properly look after your tires with routine servicing. Most often, this means visiting us every 6,000 to 8,000 miles for a tire rotation. This simple job prevents the front set from wearing out more quickly than the two in back, as the leading pair bear the brunt of turning, braking, and supporting the mechanics under the hood. When left unchecked, this can result in you having to replace your tires one or two at time, instead of purchasing all four at once. In addition to regular rotations, you'll also want to have your alignment and suspension looked over now and again, as deficiencies in these areas can also result in uneven wear.
Tire Center
Naturally, even tires that are well-cared for will eventually need to be replaced with a fresh set. According to the NHTSA, you should swap out your tires every six years in order to maintain sufficient traction with the ground below. However, if you've neglected to care for them as thoroughly as you should, then you might end up needing new ones somewhat sooner. Thankfully, our Tire Center has the brands you know and trust! Feel free to check out our selection from the comfort of home on our website or pay us a visit to discuss your needs with a staff member. Either way, we'll see that your brand-new tires are expertly installed, so you can return to the roads with peace of mind.
Service You Can Trust
Whether you're here for a tire rotation or some fresh components, you can trust that our technicians will provide you with knowledgeable advice in a professional manner. That way, if you have any questions about proper tire care, you can get the information you need. Furthermore, we're more than happy to bundle other routine maintenance jobs, such as oil changes and battery inspections, to help save you a visit or two in the future. Finally, we're committed to making maintenance convenient and affordable, so don't forget to take advantage of online scheduling and our competitive specials.
Acura of Troy is prepared to be your go-to dealer for tire sales and service near Detroit, MI, so let us know if you're in need of our top-notch care. To better accommodate your busy schedule, our service team is here to lend a hand during convenient business hours.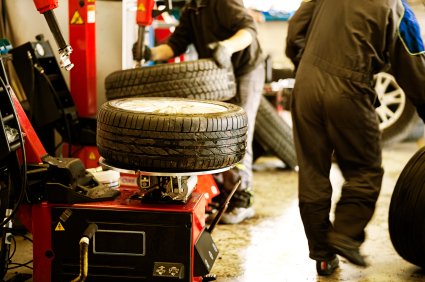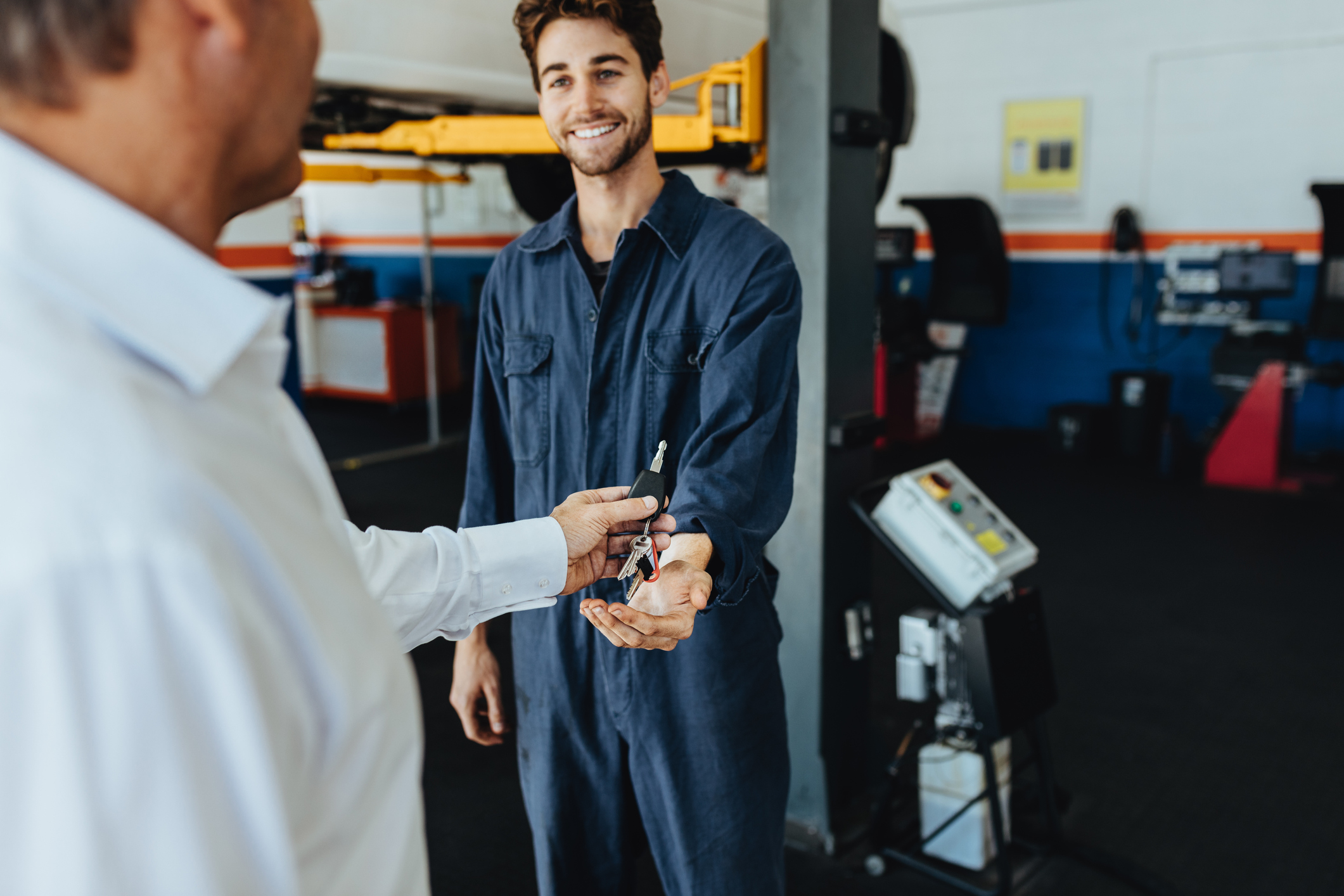 Testimonials
For you next vehicle go and see Kim!
5-24-2019
Polite, kept you informed!
5-14-2019
Very pleased with my service at this dealership!
5-11-2019
I cannot recommend the service at this dealership more!
4-15-2019
Overall great dealership!
4-6-2019
Best Customer Experience!
3-2-2019
Very friendly and professional!
2-23-2019
ACURA---TASTIC!
2-23-2019
Great Service!
1-5-2019
Great Service
12-28-2018
Happy Customer
12-5-2018
5 Star Review
5-25-2018
Luxury Car Experiance
4-19-2018
Highly Recommend
3-16-2018
Super Friendly
12-29-2017
Helpful Salesman
2-18-2017
Great Service Department
1-19-2017
Friendly staff
1-17-2017
Honest and Professional
1-6-2017
All around great experience
11-8-2016
Read More