Wiper Blade Replacement Service near Detroit, MI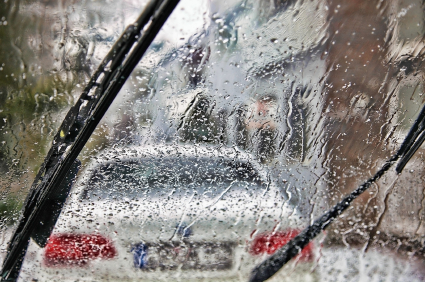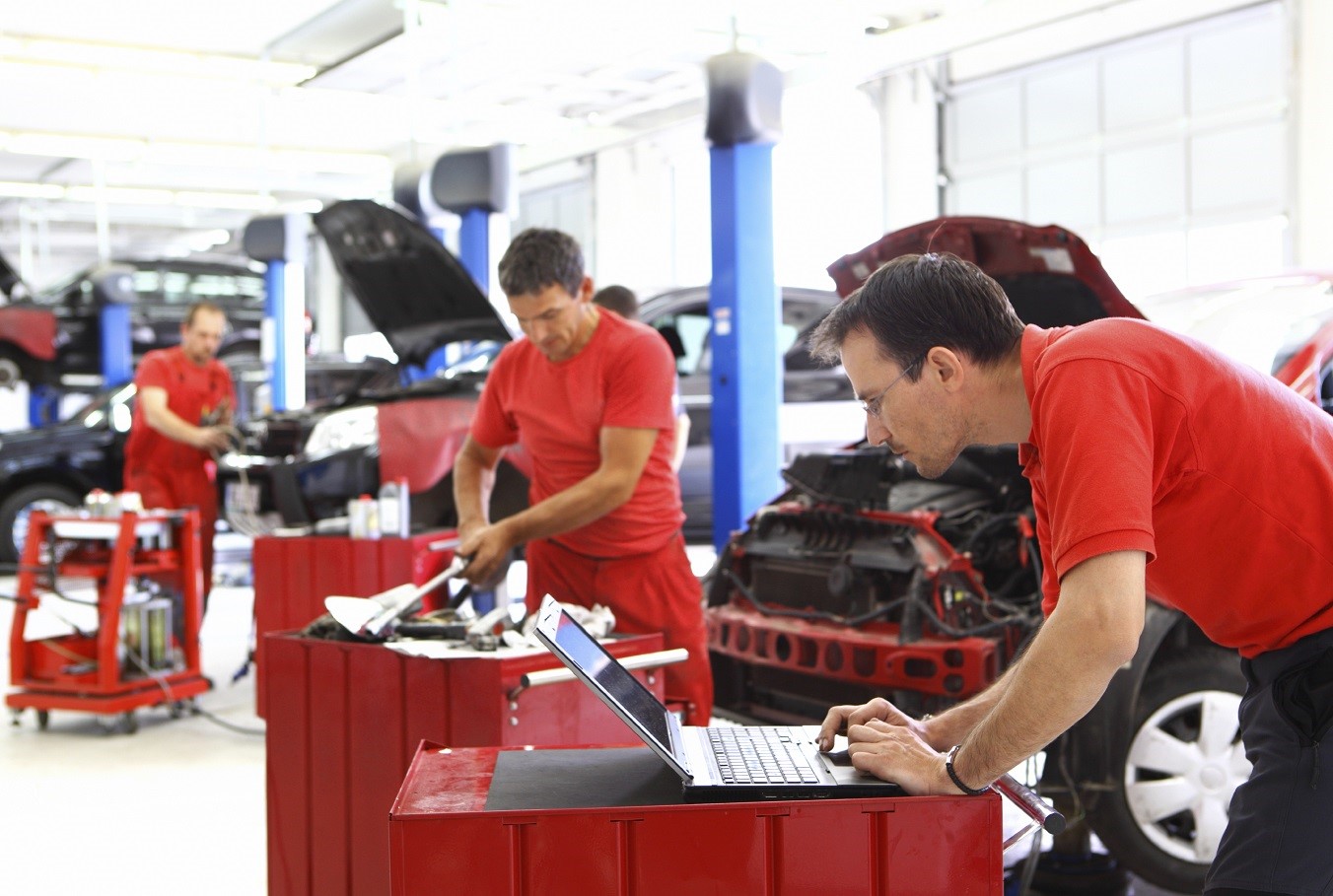 When Should I Replace My Wiper Blades?
Few things are more important than keeping your visibility clear while you're out an on the road. That's why our Service Department here at Acura of Troy will quickly replace your wiper blades. That way, you'll feel confident tackling the road no matter what might come your way!
Timing
The best way to approach any kind of automotive maintenance is with your safety in mind. That means it's most efficient to get ahead of the curve, replacing and updating key components before you start to see any negative symptoms that could be dangerous for your or your vehicle. If this is the way you'd like to approach your wiper blades, then you should look to have yours switched every six months to a year. If you wait too long, you'll start to notice obvious smudges left behind after you use yours. If dry weather has affected your rubber wipers enough, they'll begin to crack and wear down, resulting in squeaking and smearing when you use them.
Service
So, if you have started to notice that your wiper blades aren't up to snuff, you should schedule service with us at your earliest convenience! We know our customers are busy people, which is why we have service hours six days a week during convenient times. Once you find a moment that works, make an appointment ahead of time to ensure that you can get in and out quickly. Swapping out your wipers takes no time at all, so you can enjoy a brief period of relaxation in our lounge area before you get back to whatever plans you might have for the day.
Online Tools
Before you drive over to our dealership, take a moment to look through our online Service Department. This is a virtual shop full of tools that we hope will help you keep your vehicle up and running. First and foremost, check out the Service Specials we have going on to help you save some cash on your next visit. After that, you can sign up for Safety Recalls to make sure you're always informed if the manufacturer announces a defect. Finally, you can chat directly with one of our expert mechanics using our Ask a Tech form.
If you want to stay as vigilant as possible on the road, you need to have a clear line of sight. Keep your gaze unobstructed with our wiper blade replacement service near Detroit, MI, here at Acura of Troy.
Service Hours
800-721-9610
| | |
| --- | --- |
| Monday | 8:00 am - 6:00 pm |
| Tuesday | 8:00 am - 6:00 pm |
| Wednesday | 8:00 am - 6:00 pm |
| Thursday | 8:00 am - 6:00 pm |
| Friday | 8:00 am - 6:00 pm |
| Saturday | Closed |
| Sunday | Closed |
Testimonials
For you next vehicle go and see Kim!
5-24-2019
Polite, kept you informed!
5-14-2019
Very pleased with my service at this dealership!
5-11-2019
I cannot recommend the service at this dealership more!
4-15-2019
Overall great dealership!
4-6-2019
Best Customer Experience!
3-2-2019
Very friendly and professional!
2-23-2019
ACURA---TASTIC!
2-23-2019
Great Service!
1-5-2019
Great Service
12-28-2018
Happy Customer
12-5-2018
5 Star Review
5-25-2018
Luxury Car Experiance
4-19-2018
Highly Recommend
3-16-2018
Super Friendly
12-29-2017
Helpful Salesman
2-18-2017
Great Service Department
1-19-2017
Friendly staff
1-17-2017
Honest and Professional
1-6-2017
All around great experience
11-8-2016
Read More